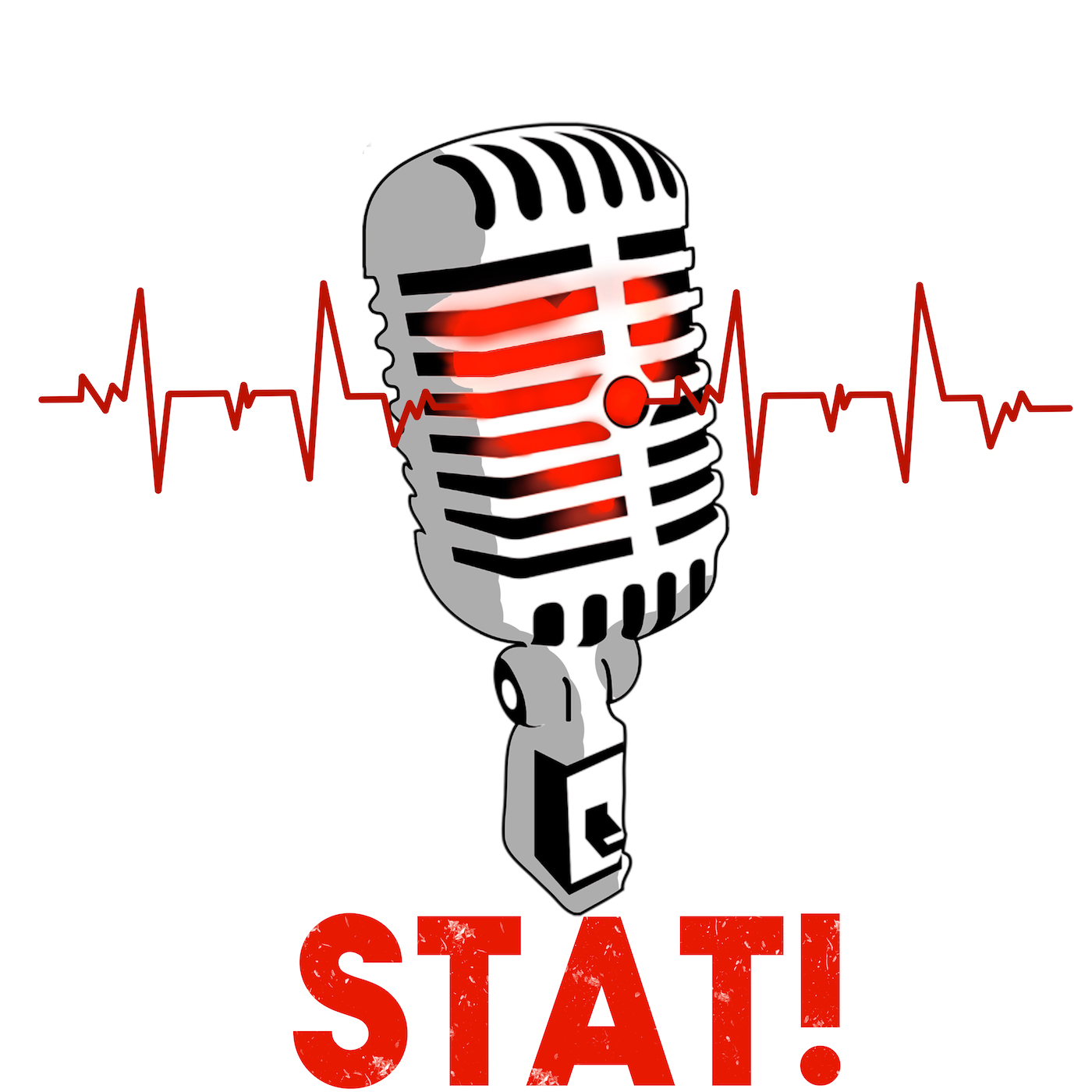 Gosnell's Enablers - When the Health Care System Looks the Other Way
How was Gosnell able to get away with murder and mayhem for so long?
Why was he, his clinic, his malpractice and employess not reported, shut down or criminally charged until 2010? 30 years!
This episode gives first hand accounts from the women that survived his abortions.
This episode also tells the stories of the womwn who were murdered.
Finally, I will reveal how Gosnell was able to get away with his horrific crimes for so long.
Promo:
UnEqual Podcast
https://media.zencast.fm/unequal-2/rss
Twitter - @UnEqualpod
Facebook - https://www.facebook.com/groups/2013542618963125/
Twitter - @STAT_tales
Facebook - STAT! Shocking Traumas And Treatments Discussion Group
Email - kaywick@stattales.com
Patreon - STAT! Shocking Traumas And Treatments - https://www.patreon.com/user?u=555801