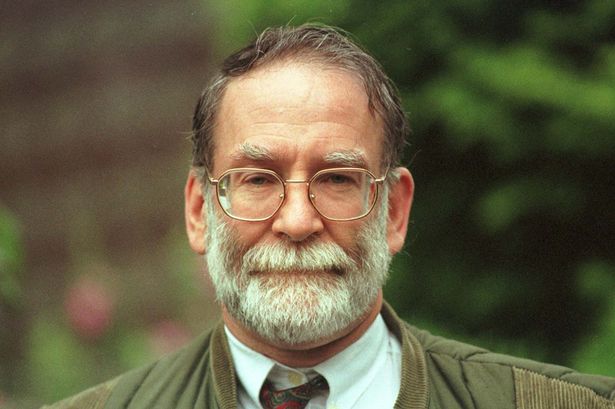 Dr. Harold Shipman Part One
aka 'Dr. Death' is the UK's most prolific serial killer.
He murdered over 250 of his patients.
This episode discusses is early life. Are there any clues from his youth and young adulthood that reveals the genesis of a budding serial killer.
Intro - Cambo from True Crime Island
Suture Room - Where's the beef?
Featured Ad - Createphotocalenders.com
Twitter - @STAT_tales
Facebook - STAT! Shocking Traumas And Treatments Discussion Group
Webpage - www.stattales.ca
Email - kaywick@stattales.com
Patreon - STAT! Shocking Traumas And Treatments - https://www.patreon.com/user?u=5558017
Proud Member of BombPod Media Network https://www.bombpodmedia.com/