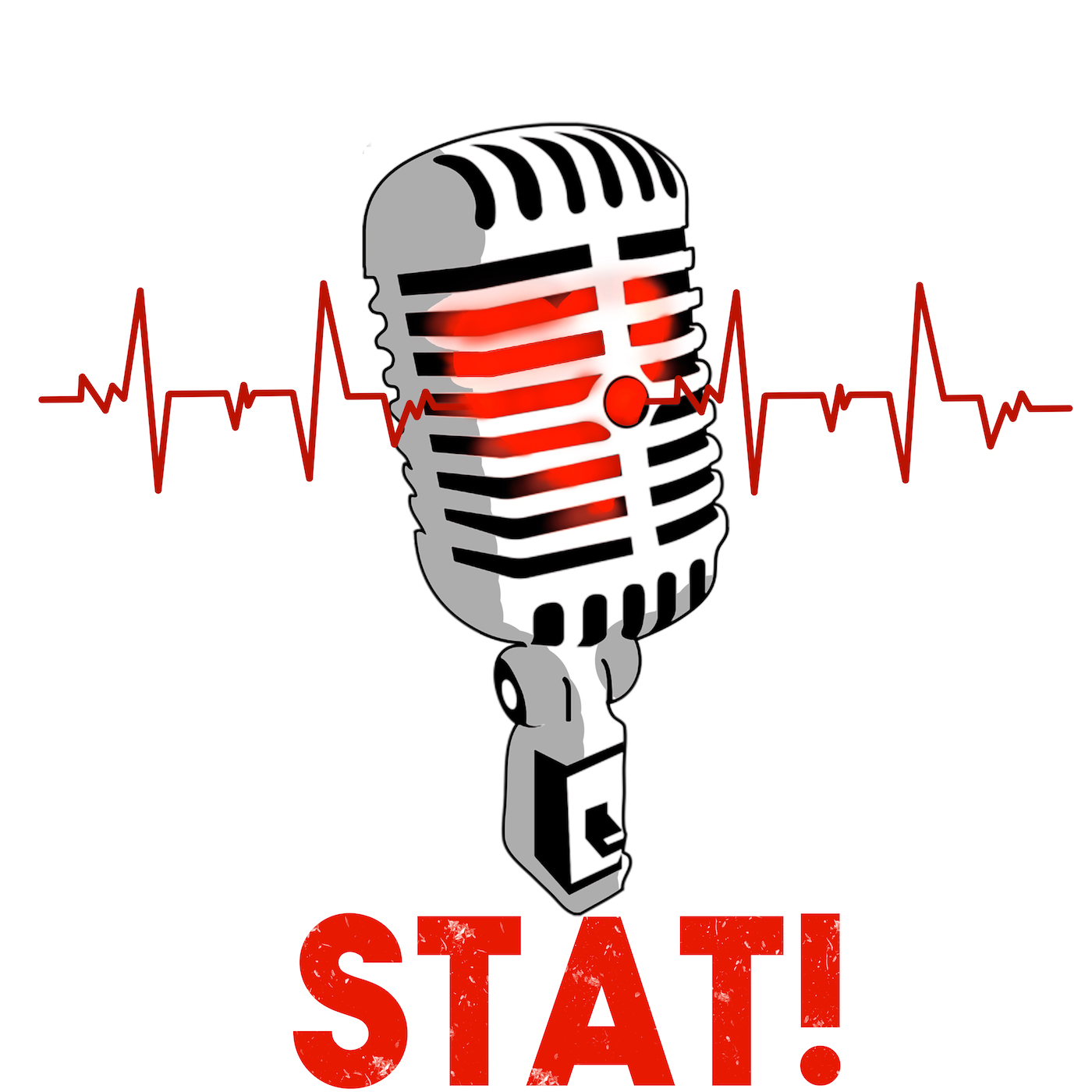 This is the final installment of the Dr. Lobotomy miniseries.
Dr. Walter Freeman slides deeper into madness.
How will this end? Will he be hailed as a hero for his contribution to psychiatry? or Will he go down in history as the worst thing to happen to psychiatry?
You'll have to listen to find out!
Suture Room - Mr. Clean
email - kaywick@stattales.com
Twitter @STAT_tales
Facebook Group - STAT! Shocking Traumas And Treatments
website - www.stattales.ca
Patreon - STAT! Socking Traumas And Treatments