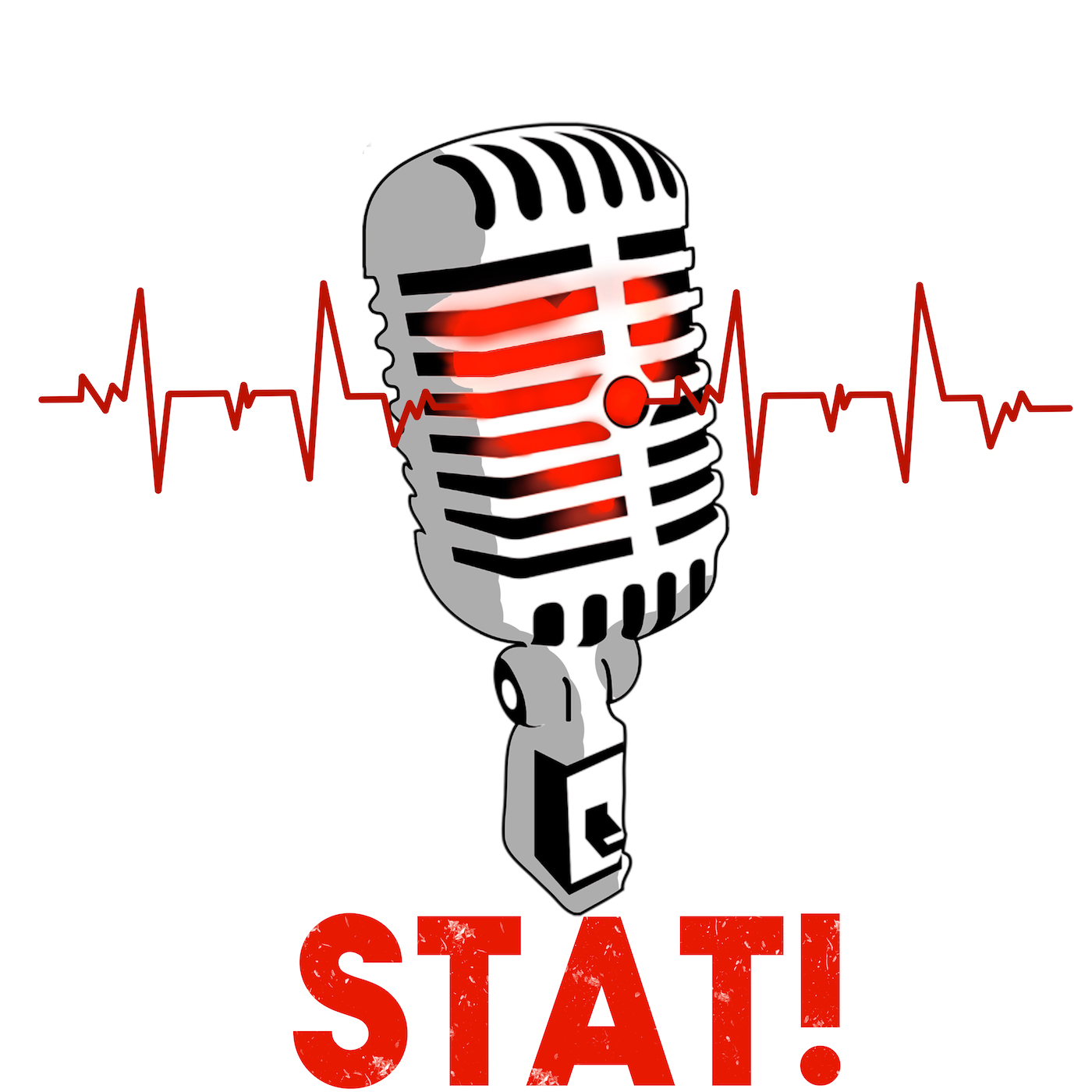 In September of 1936, the landscape of psychiatry was changed forever when Dr. Walter Freeman and his partner Dr. James Watts performed the first ever lobotomy in the U.S.
Walter Freeman a sociopathic physician, who became known as Dr. Lobotomy destroyed and ended thousands of lives. 
This episode discusses the first ever lobotomy surgery in the U.S. and the patient that became his first victim.
Bonus,
The Suture Room 
One wild, whacky, weird and true story I experienced during my time as a Emergency Room Nurse.
@STAT_tales
www.stattales.ca