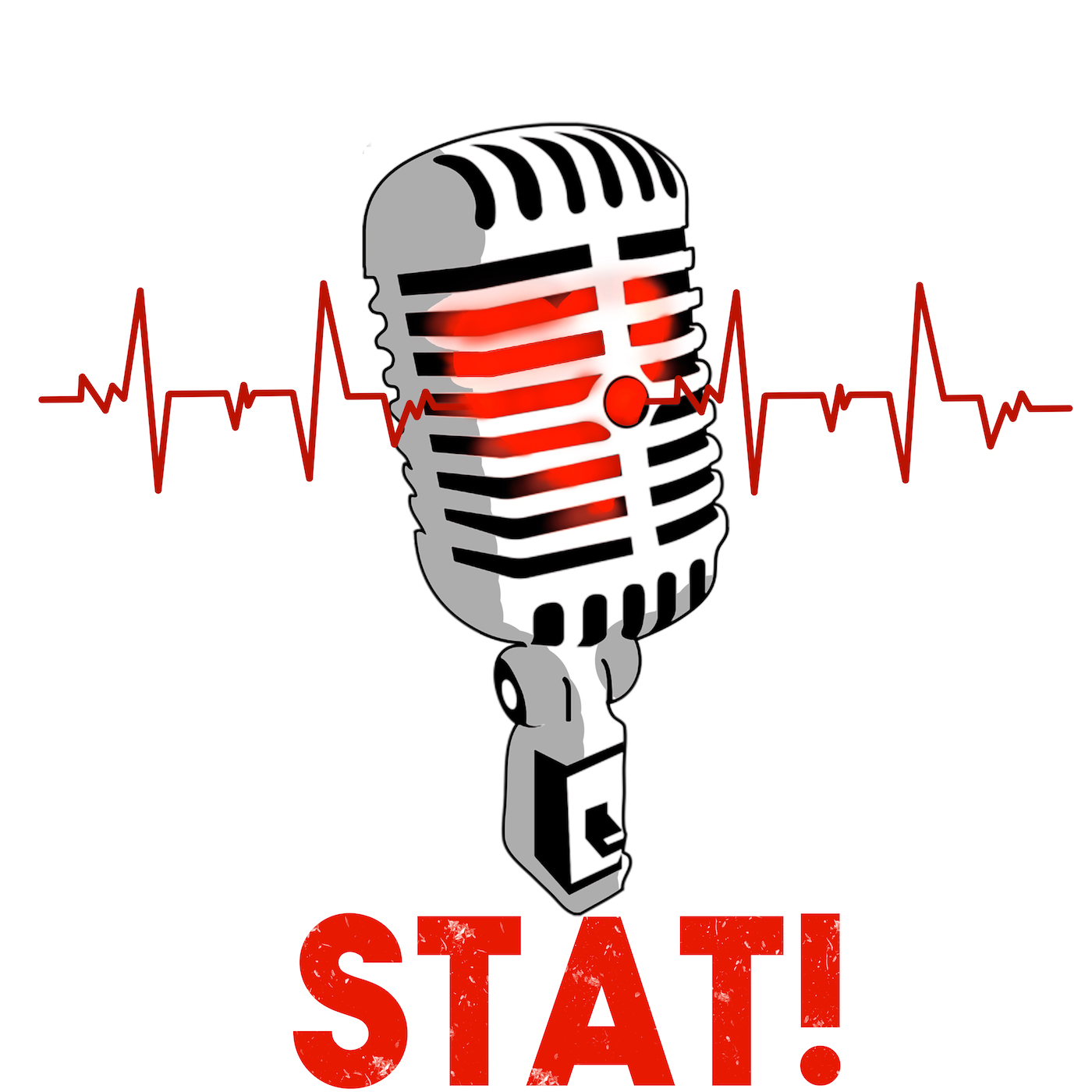 Mary Ellen Wilson Story: Part Two
When a little girl named Mary Ellen was abused, the courts would not help because there were no laws to prevent child abuse.
Thankfully, animal abuse laws existed.
The dedication of several kindhearted people saved Mary Ellen and led to the founding of The New York Society for the Prevention of Cruelty to Children.
NSFW - Trigger warning -
Twitter - @STAT_tales
Facebook - STAT! Shocking Traumas And Treatments Discussion Group
Instagram - stattales
Email - kaywick@stattales.com
Patreon - STAT! Shocking Traumas And Treatments - https://www.patreon.com/user?u=555801