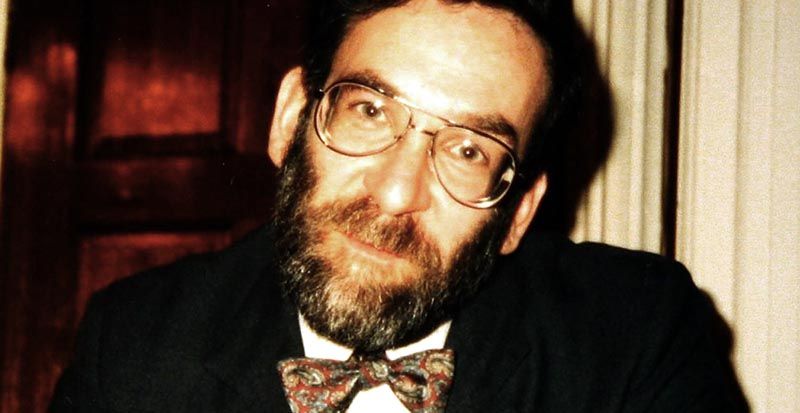 Dr. "Death" Harold Shipman Part Three
Dr. Shipman re-establishes his career at Donneybrooke Medical Practice in Hyde.
He relentlessly kills his patients without detection.
How is this possible?
Tune in!
Introducing - 
Hardcore ER
Starting this month there will be an extra monthly/bi-monthly episode that discusses the dark recesses of the ER.
This is where you will hear true stories that are ugly, horrifying, bloody and demented and all too real.
The first episode will be out soon!
Twitter - @STAT_tales
Facebook - STAT! Shocking Traumas And Treatments Discussion Group
Webpage - www.stattales.ca
Email - kaywick@stattales.com
Patreon - STAT! Shocking Traumas And Treatments - https://www.patreon.com/user?u=5558017
Proud Member of BombPod Media Network https://www.bombpodmedia.com/